Welcome Home
Welcome to Rathmines House. 110 studio apartments. 7 floors. 3 rooftop terraces. Co-living that balances community and personal space. A building that reflects and celebrates the people and places around us in the heart of one of Dublin's most exciting neighbourhoods.

Welcoming residents from Autumn 2023.
The Area
Life in Rathmines
Soak up the buzzing atmosphere and curate a new lifestyle in this much-loved Dublin neighbourhood. From colourful doorways and classic architecture to hotspots for eating, drinking, culture and activities, Rathmines is waiting to welcome you.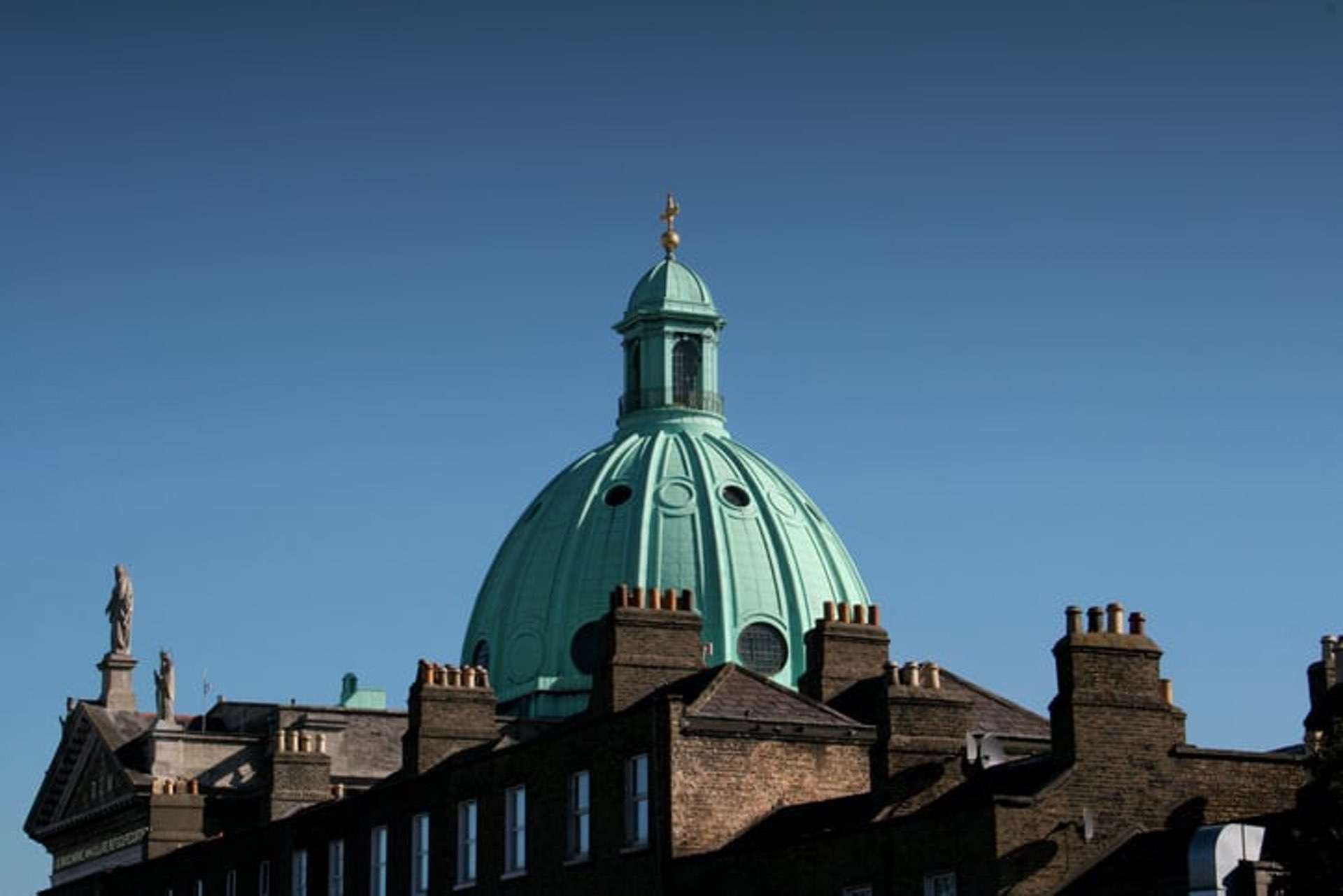 Room To Roam
Discovery is at your doorstep - stroll down Rathmines Road Lower to find local restaurants, cafés and bakeries, independent shops and galleries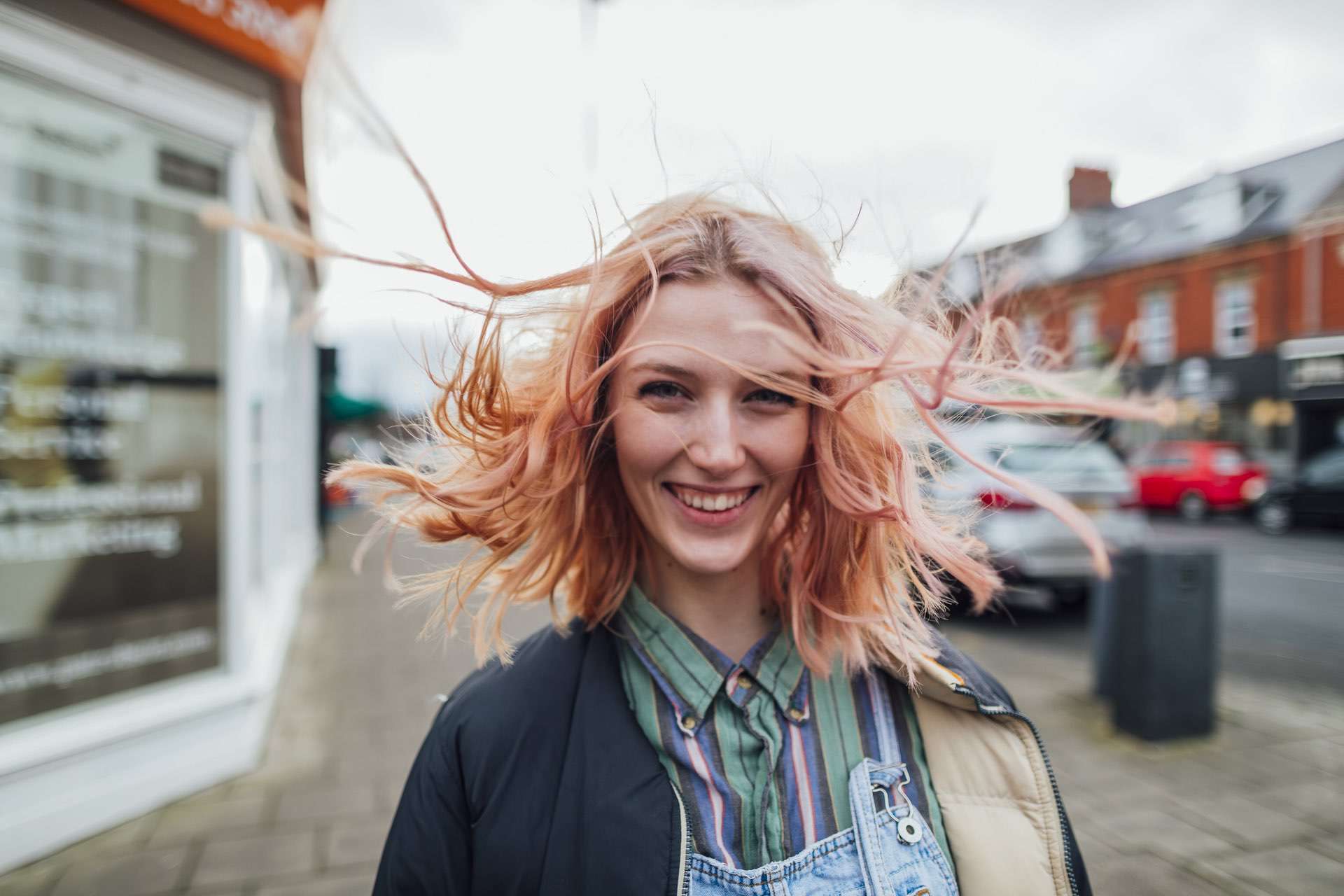 Head to the canal on foot or by bike for outdoor adventures. Browse at April and the Bear, CA Design, Hang Tough Gallery or Bow and Pearl. For evenings out, cosy up at The Stella Cinema or dine in at Manifesto, Elephant and Castle or Farmer Brownes. And for big blow outs, the centre of the city awaits.
Share Views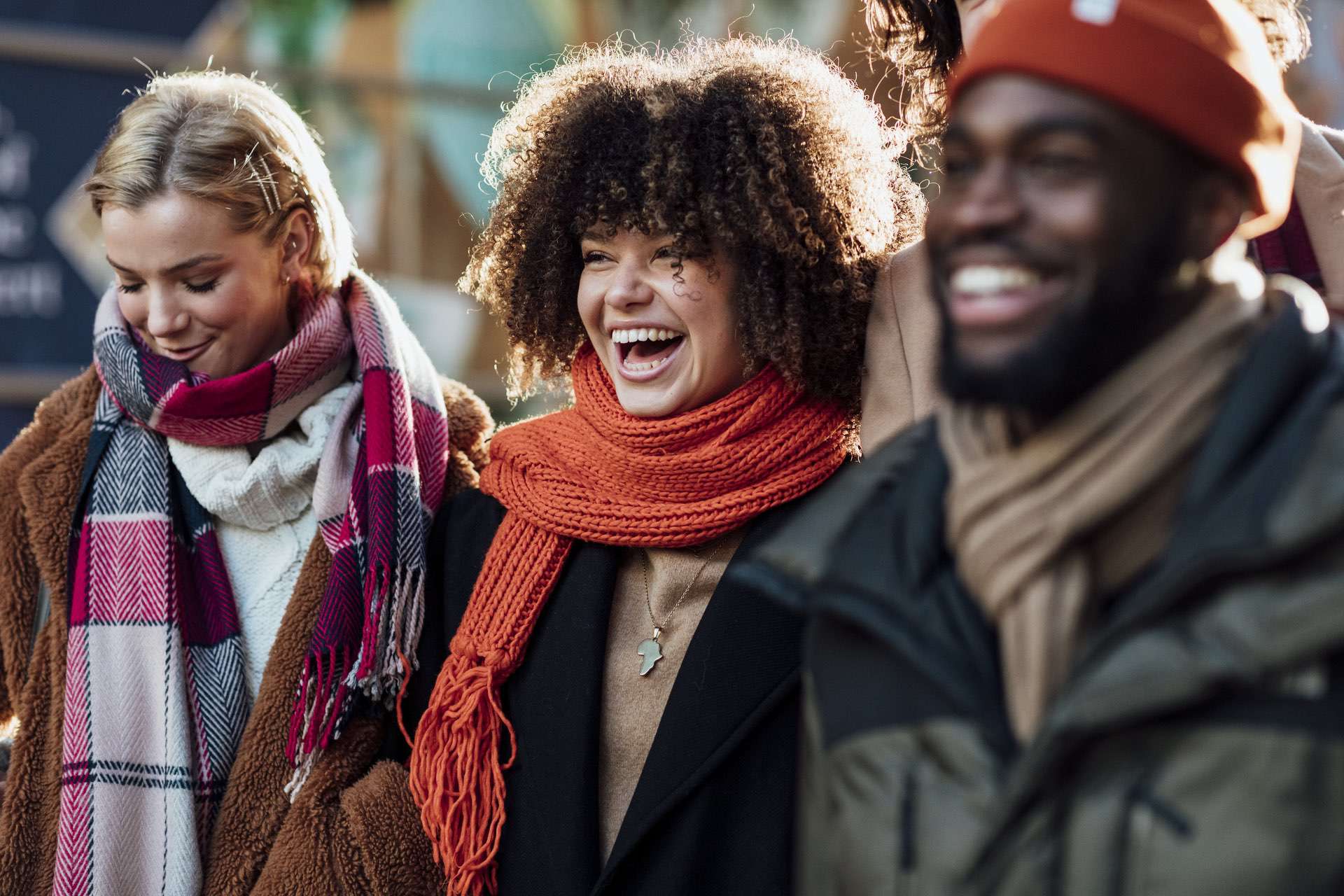 Excellent transport connections - including the Luas, local buses, Dublin bike, Bleeperbike and Go Car - connect residents to nearby Ranelagh, Portobello and the city centre.
Rathmines is one of the most beautiful and distinctive of the city's old townships. With a rich social, literary and political history, and a real mix of architecture styles, you'll discover something new at every turn.
Become a local
To
Life is best when it's shared. That's our philosophy at Rathmines House and you'll see it reflected throughout the building's design. Shared living spaces ensure you'll get to know the other residents, with communal outside areas for sharing the warmer months together.
Kitchen/dining

Residents' lounge

Co-working spaces

Roof terraces

Gym

Bicycle parking

Laundry

Café

Concierge

Residents App